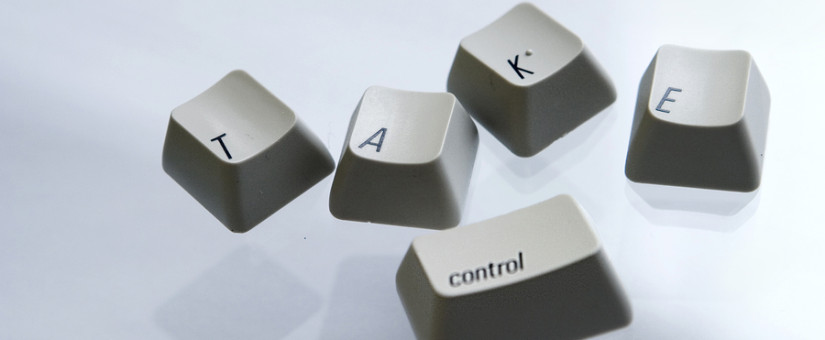 Posted by Intersect International
On May 28, 2015
Control, Environment, Leadership, Uncertainty
The new normal.  Are you a master of recognizing and profiting from uncertainty?
"Taking control of uncertainty is the fundamental leadership challenge of our time … "  Ram Charan writes in The Attacker's Advantage (2015). "The advantage now goes to those who create change, not just learn to live with it. Instead of waiting and reacting, such leaders immerse themselves in the ambiguities of the external environment, sort through them before things are settled and known, set a path, and steer the organization decisively onto it."
The attacker's advantage is the ability to detect ahead of others those forces that are radically reshaping your marketplace, then position your business to make the next move first. Some of the core capabilities Charan outlines to support this advantage include:
Perceptual acuity
A mindset to see opportunity in uncertainty
The ability to see as new path forward and commit to it
Adeptness in managing the transition to the next path
Skill in making the organization steerable and agile
In his new book Charan outlines a game plan for winning in an era of ambiguity, volatility, and complexity. It takes insight to develop a game plan but it requires real courage to act on it.  Are you prepared to attack?