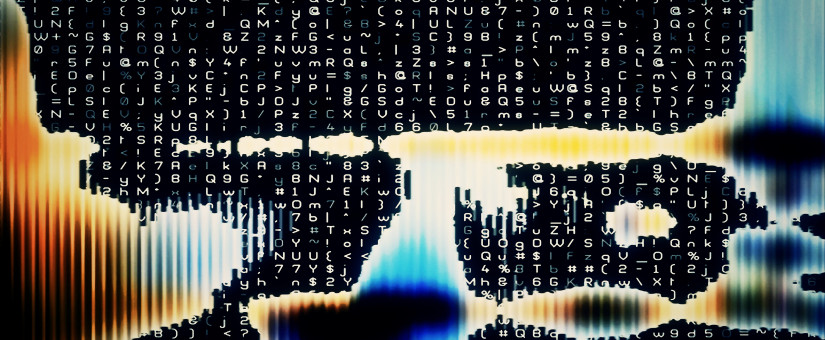 Posted by Intersect International
On March 13, 2015
Leadership, Strategy, Succession
We do a lot of reading and research, so you don't have to. And like you, we spend lots of time on planes – a time to catch up on reading and reflect.
Senior Associate Partner Stephanie Merrin has been reading Nassim Nicholas Taleb's  Antifragile: Things That Gain From Disorder.  Taleb spent 20 years as a derivatives trader/risk taker before becoming a philosophical essayist and mathematical researcher in probability. His main subject matter is "decision making under opacity", that is, a map and a protocol on how we should live in a world we don't fully understand.
From the author
"Antifragility is beyond resilience or robustness. The resilient resists shocks and stays the same; the antifragile gets better…
Provided we have the right type of rigor, we need randomness, mess, adventures, uncertainty, self-discovery, near-traumatic episodes, all those things that make life worth living, compared to the structured, fake, and ineffective life of an empty-suit CEO with a preset schedule and an alarm clock." 

Think about it. We do.