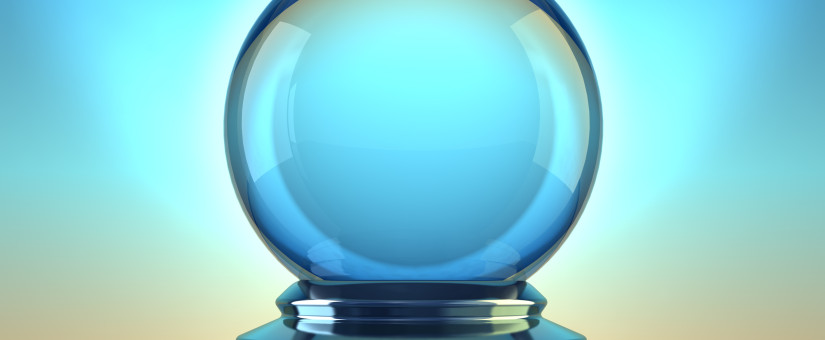 Posted by Intersect International
On March 16, 2017
Can you envision your future CEO?
One of the most important tasks of any board of directors is selecting the individual with the optimal mix of competencies, experience, knowledge, personal attributes and values to lead the company to a successful future. Boards and retiring CEOs routinely underestimate the time, effort and discipline that must be invested in doing this well.
So, let's start with the bad news for boards:
The process of building a strong future CEO profile will probably take months of regular meetings with hours of debate and significant thinking time in between.
It will sometimes be painful. It is highly likely to surface differences of opinion as to where the company should be headed and what it will take to sustain success. It may be that controversial conversations politely avoided for years will finally have to air.
It will force board members to recognize that some competent and loyal leaders with whom they have good relationships are just not the right people to take the company into the future.
And then there's the good news:
The process will build stronger board understanding of the business context, alignment around the business strategy and the characteristics of the future CEO they are seeking – all of which augurs well for sustained success.
It provides the basis for CEO selection: focused interviewing and assessments. While personal attributes are clearly one element in the mix, it's not about general popularity. Selection becomes more data-driven and objective. The conversation with people who are not selected is still difficult but can be framed around fit with future requirements rather than how well they're regarded or how they've performed in the past.
The fact that your CEO profile is forward-looking rather than rear-view mirror can ease tension – as the future CEO profile will most likely look somewhat different from the current CEO, who is usually a key player in this process.
Time invested up-front in building the profile should shorten the recruitment and selection timeline. If an outside candidate is required, it enables your executive search firm to be  more targeted and get to a viable shortlist faster.
Boards carefully search for the ideal "right leader at the right time." We recently spoke with Board Chairs, directors and CEOs about this first important step in the process of envisioning your future CEO.